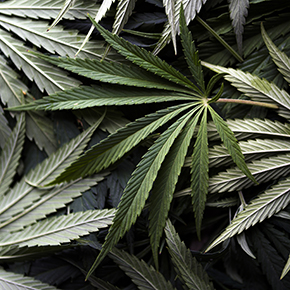 Hemp Fragrance Oil
Add to Personalized Shopping List
Save 15% on select sizes!
Limited time only. Sorry, no rainchecks.
New Lower Pricing!
You have requested that we add a product to your Personalized Shopping List. We were unable to do this as you are not logged into your customer account. Please login to your Customer account or create a customer login. After logging in, please try adding this product again.
Average Rating:


Read Reviews
---

Customer Ratings and Reviews
Average Rating:

---
| | | |
| --- | --- | --- |
| Rating: | | 5 out of 5 |
Reviewed By: Cecelia
Posted: Wednesday, August 31, 2016
Location: Boise, ID
Comments: First tried the Hemp flavor oil and customers loved it. Then, I purchased this Hemp Fragrance Oil. We plan to use this in soap, sugar scrub and lotions as a year round offering. Love the fresh, herbal scent.
---
| | | |
| --- | --- | --- |
| Rating: | | 5 out of 5 |
Reviewed By: Michael
Posted: Wednesday, May 5, 2010
Location: Richmond, VA
Comments: This is a fresh, clean, earthy scent that complements CP soap well. Forever on my list as a favorite!
---
| | | |
| --- | --- | --- |
| Rating: | | 2 out of 5 |
Reviewed By: Ellen
Posted: Wednesday, January 6, 2010
Location: Lynnwood, WA
Comments: I was expecting something that actually smelled like hemp, not a generic hippie perfume. This is way too floral, one of those FOs with a misleading name that makes it seem like it will be a single note accord but turns out to smell like cheap candles.
FNWL Response: Ellen, our fragrance oils are highly concentrated and it's impossible to really grasp the fragrance when smelling them directly from the bottle (based on your other reviews) one after the other. To best experience the nuances of their aromas, we recommend that you first dilute it.
Total Number of Ratings: 3