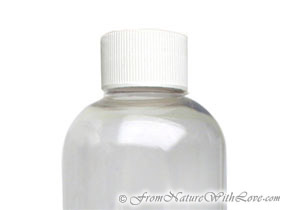 2 oz. PET Cosmo Round Bottles With Regular Caps
Add to Personalized Shopping List
You have requested that we add a product to your Personalized Shopping List. We were unable to do this as you are not logged into your customer account. Please login to your Customer account or create a customer login. After logging in, please try adding this product again.
Average Rating:


Read Reviews
---

Customer Ratings and Reviews
Average Rating:

---
| | | |
| --- | --- | --- |
| Rating: | | 5 out of 5 |
Reviewed By: Diane
Posted: Friday, May 8, 2009
Location: Williamsport, PA
Comments: These are good but unless you have an easy way tolotion into them, I would avoid. Very messy, I tried using a quart size ziplog bag like you would a pastry bag and still very messy.
FNWL Response: Diane, you may wish to adjust your recipe so that your lotion becomes slightly more pourable. It sounds like your lotion is actually more of the consistency of a cream, which ideally should be put into jars not bottles. You can use a funnel to transfer your product into the bottles. After doing a few, you can tell how much product to pour into the funnel and then do something else for a moment or two until all the product has flowed into the bottle. For lotions, you may also want to consider our bottles with disc or turret style caps and our glass and aluminum bottles with lotion pumps.
Total Number of Ratings: 1