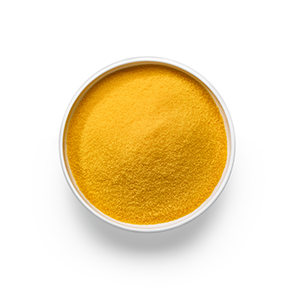 Yellow Jojoba Wax Beads
Add to Personalized Shopping List
Average Rating:


Read Reviews
---

Customer Ratings and Reviews
Average Rating:

---
| | | |
| --- | --- | --- |
| Rating: | | 5 out of 5 |
Reviewed By: Gloria
Posted: Tuesday, March 8, 2011
Location: Memphis, TN
Comments: These wax beads are a wonderful addition to my bath scrubs. They not only add a nice touch of color, but the exfoliation is wonderful.
---
| | | |
| --- | --- | --- |
| Rating: | | 2 out of 5 |
Reviewed By: Odo
Posted: Tuesday, November 9, 2010
Location: Richardton, ND
Comments: These jojoba beads are not yellow. They are orange.
FNWL Response: Odo, our Yellow Jojoba Wax Beads are a warm, sunflower shade of yellow. Our Orange Jojoba Wax Beads are a typical crayon color of orange. I'm wondering if perhaps your monitor may have made them appear brighter in color online. Monitors can vary in how they render colors. For instance, on the monitors I'm checking on and that our Customer Care Manager doublechecked on, the photo is an accurate representation of the product color. We strive to be so careful and conscientious in our packaging, but there is a small chance that one of our staffmembers accidentally sent you the orange instead of yellow. Our Customer Care Manager has emailed you to ask for clarification and looks forward to your response. If we shipped you the wrong ones, we sincerely apologize for the inconvenience and will gladly replace them with the Yellow Jojoba Wax Beads.
Total Number of Ratings: 2