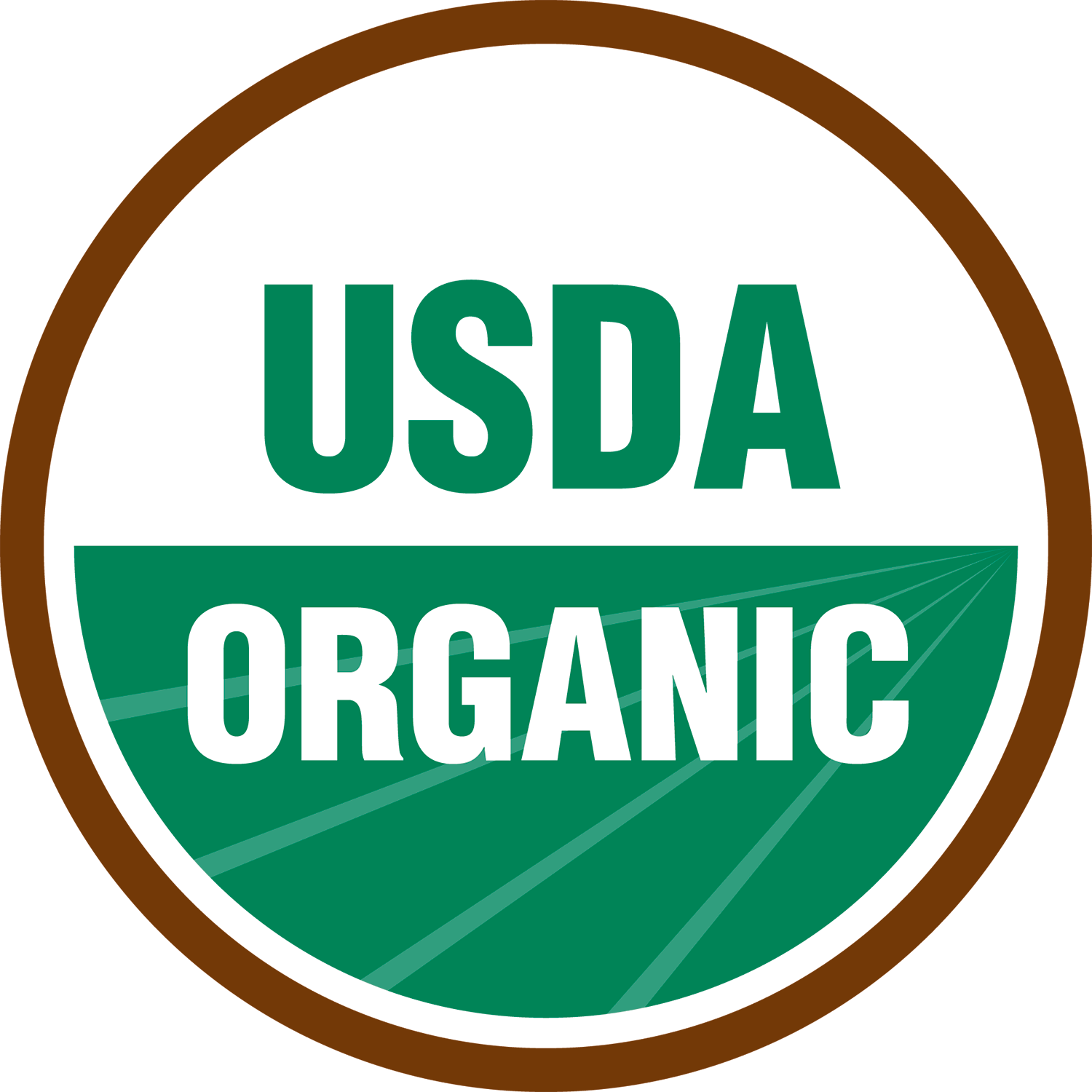 Organic Menthol Crystals
Add to Personalized Shopping List
Save 25% on Select Sizes!
Limited time only. Sorry, no rainchecks.
You have requested that we add a product to your Personalized Shopping List. We were unable to do this as you are not logged into your customer account. Please login to your Customer account or create a customer login. After logging in, please try adding this product again.
Average Rating:


Read Reviews
---

Customer Ratings and Reviews
Average Rating:

---
| | | |
| --- | --- | --- |
| Rating: | | 5 out of 5 |
Reviewed By: Tonya
Posted: Friday, October 15, 2021
Location: Wichita, KS
Comments: This is the best organic menthol crystals that I've found so far! I use it in soap, chest rubs and scrubs. It works and smells great. It's amazing!! Thank you for such superior quality products. Very generous size good quality samples too. Thank you so much.
Total Number of Ratings: 1