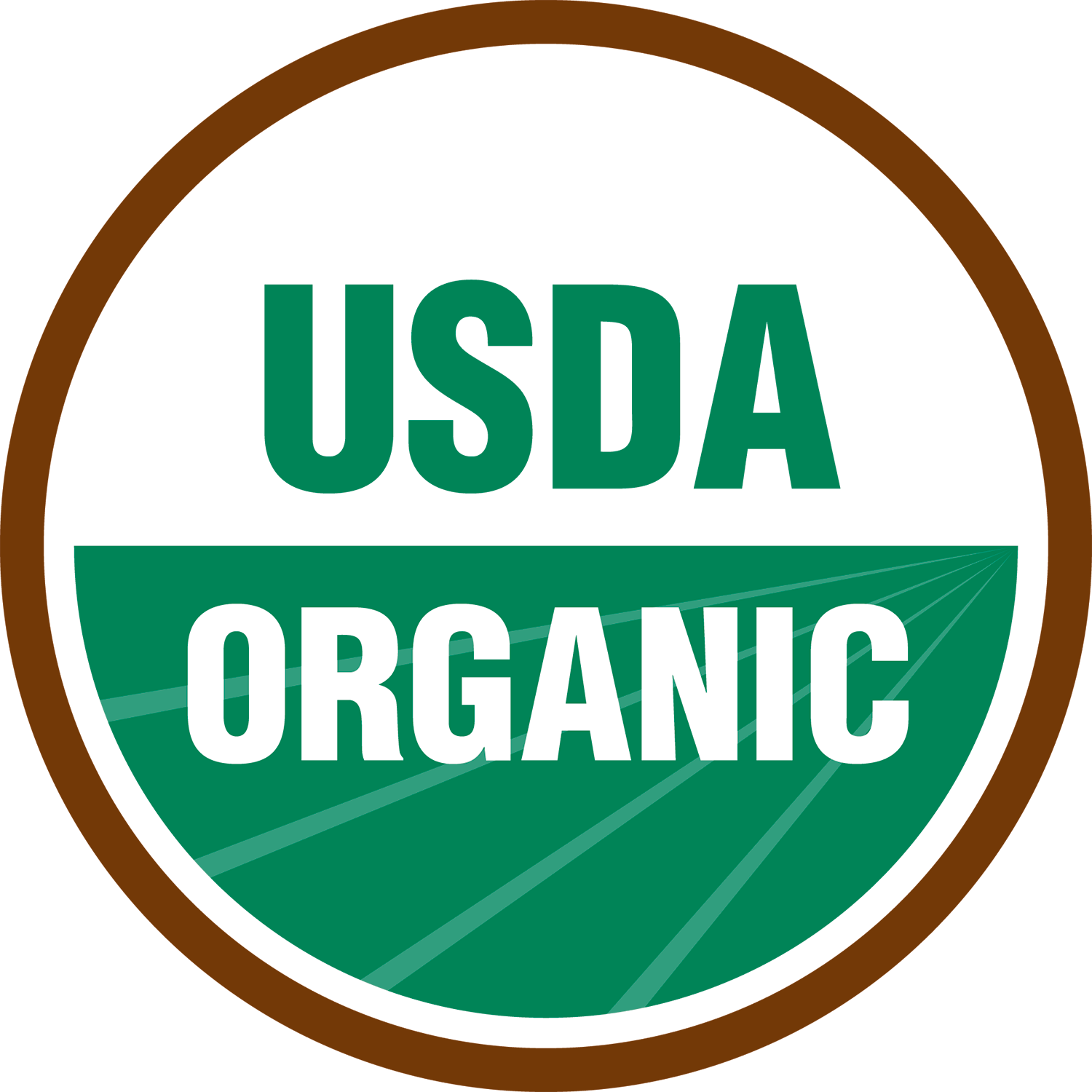 Organic Helichrysum Hydrosol
Add to Personalized Shopping List
Save 33% on All Sizes
Limited time only. Sorry, no rainchecks.
You have requested that we add a product to your Personalized Shopping List. We were unable to do this as you are not logged into your customer account. Please login to your Customer account or create a customer login. After logging in, please try adding this product again.
Average Rating:


Read Reviews
---

Customer Ratings and Reviews
Average Rating:

---
| | | |
| --- | --- | --- |
| Rating: | | 5 out of 5 |
Reviewed By: Julia
Posted: Friday, October 6, 2017
Location: Myrtle Beach, SC
Comments: This Helichrysum Hydrosol was excellent. The aroma is typical of heli hydrosols I've ordered from other suppliers. pH was in range described by Suzanne Catty in Hydrosols. I would repurchase.
---
| | | |
| --- | --- | --- |
| Rating: | | 5 out of 5 |
Reviewed By: Tshai
Posted: Thursday, August 21, 2014
Location: Port Of Spain
---
| | | |
| --- | --- | --- |
| Rating: | | 5 out of 5 |
Reviewed By: Steven
Posted: Saturday, August 3, 2013
Location: Ashland, OR
Comments: This is an excellent Helichrysum Italicum Hydrosol, without additives.
---
| | | |
| --- | --- | --- |
| Rating: | | 1 out of 5 |
Reviewed By: Ana
Posted: Thursday, July 18, 2013
Location: Cdad. Delgado. San Salvador.
Comments: The product stinks like rotten grapes with chemicals, it doesn't penetrate the skin well and makes it even drier. I have tried other brands and no problem. I won't buy again. I don't think this is really organic and even less that it is really helichrysum.
FNWL Response: Ana, although we warmly welcome feedback and are eager to assist our customers, it concerns us greatly when a customer shares misleading feedback that is falsely accusatory about our products. Our Organic Helichrysum Hydrosol is pure and authentic - it is indeed distilled from Organic Helichrysum Italicum. Hydrosols are water-based and are not the same as essential oils or essential oils blended into carrier oils. From your description, it sounds like you might be comparing our pure Organic Helichrysum Italicum Hydrosol with a different product found from some other company - perhaps a Helichrysum Essential Oil from another company that has been blended into a carrier oil. A 2-5% blend of essential oil in a carrier oil, for instance, would have a much softer aroma and would absorb into the skin and not act as a toner like hydrosols can be used for (i.e. your drying and absorption comments). Our Customer Care Department is presently reaching out to you to address your comments and reassure you about the authenticity, purity and quality of our Organic Helichrysum Italicum Hydrosol.
Total Number of Ratings: 12