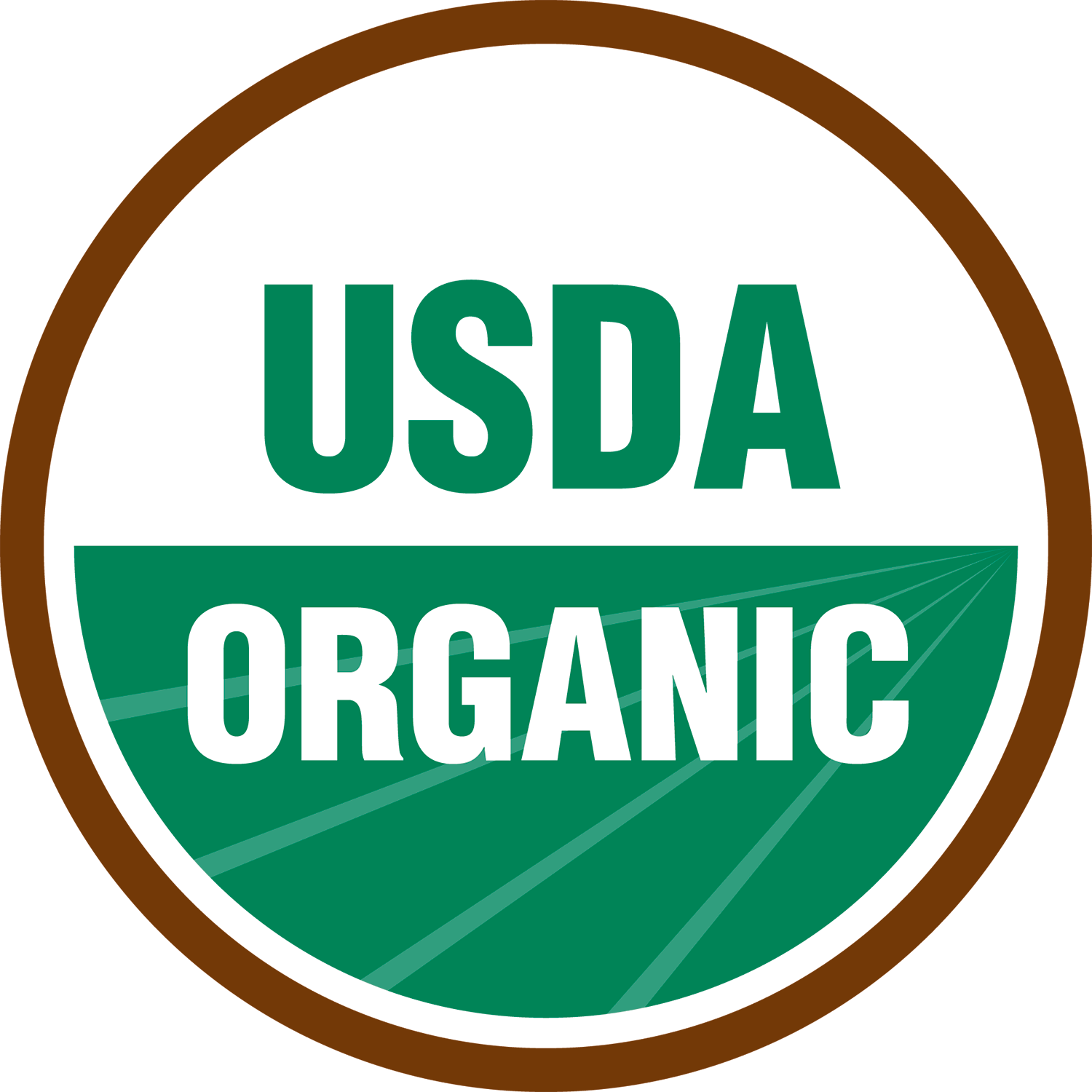 Organic Rosemary Antioxidant CO2 Extract, 14% DTP
Add to Personalized Shopping List
New Lower Pricing!
Average Rating:


Read Reviews
---

Customer Ratings and Reviews
Average Rating:

---
| | | |
| --- | --- | --- |
| Rating: | | 3 out of 5 |
Reviewed By: Cynthia
Posted: Friday, April 9, 2010
Location: Las Vegas, NV
Comments: I am sure the product is good but I have an issue with the packaging. Quick suggestion...It should be in a small bottle or include a sticker on the jar to be gentle when opening because during shipping it gets shook up. When I opened the jar it spilled and ran down the sides. I was upset because I lost a fair amount before ever using it.
FNWL Response: Cynthia, thank you for mentioning that you received the Rosemary Oil CO2 Extract in a jar instead of a bottle. We normally do package it in bottles, but a packaging mistake was made. A replacement bottle is on its way to you, and we have taken steps to ensure this error doesn't happen again. Thank you for bringing this to our attention, and we sincerely apologize for the inconvenience.
Total Number of Ratings: 1