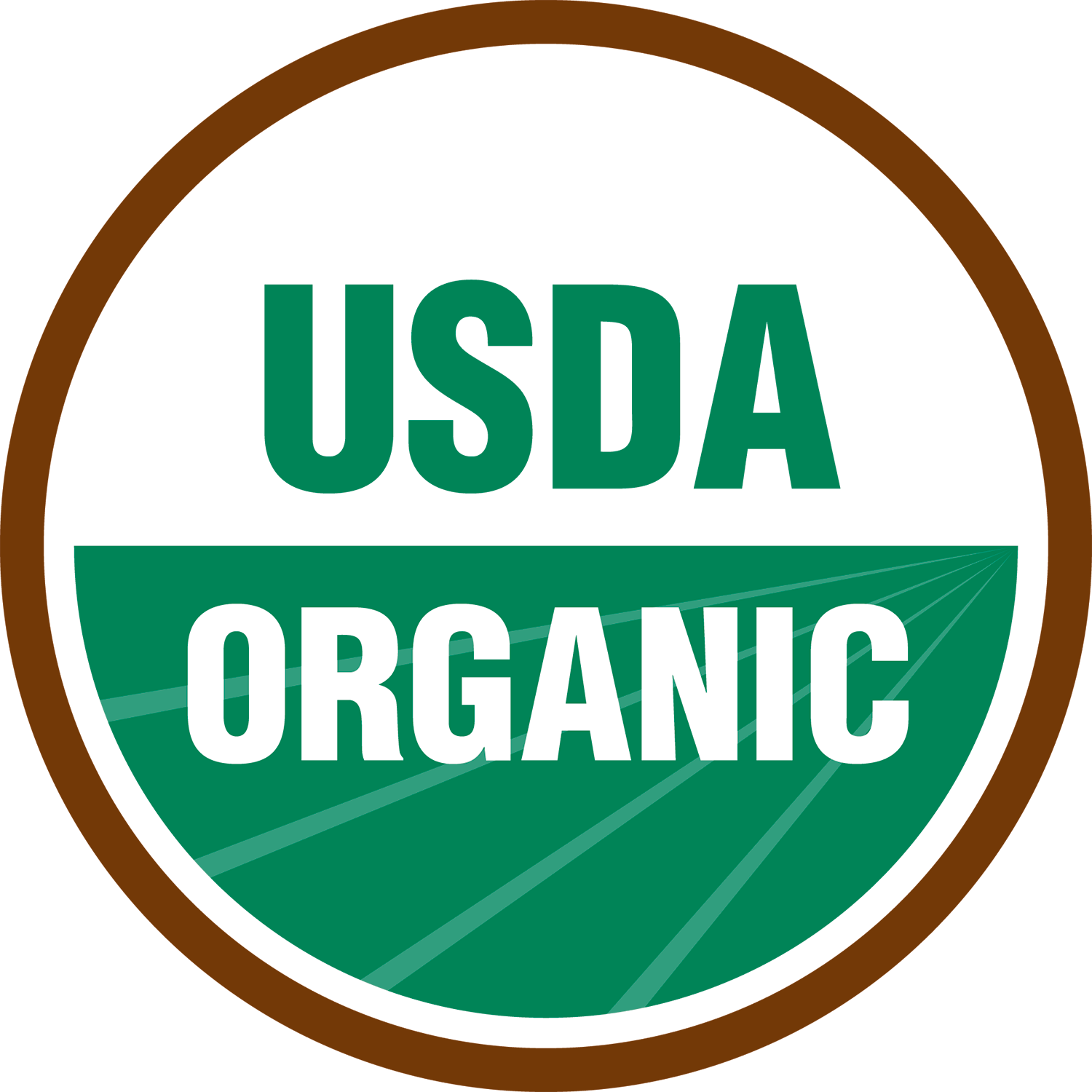 Organic Ylang Ylang Essential Oil, Complete
Add to Personalized Shopping List
Top Seller!
Average Rating:


Read Reviews
---

Customer Ratings and Reviews
Average Rating:

---
| | | |
| --- | --- | --- |
| Rating: | | 5 out of 5 |
Reviewed By: Kelly
Posted: Friday, April 15, 2016
Location: Wilmington, NC
---
| | | |
| --- | --- | --- |
| Rating: | | 5 out of 5 |
Reviewed By: Sharina
Posted: Thursday, December 26, 2013
Location: Champlin, MN
Comments: All the oils were of wonderful quality. I just didn't realize they'd come without Orifice Reducers or droppers. My daughter accidentally knocked one over and half the oil spilled out.
FNWL Response: Hi Sharina, It sounds like you are most familiar with essential oils packaged for consumer use. Essential oils, regardless of cap type, should never be left around children, most especially when left open. We are a wholesale company. Although we are happy to sell to end users, most of our customers are artisans and manufacturers. Most of our customers do not need orifice reducer tops. It would unnecessarily raise packaging costs for all those that don't need it. Rubber dropper tops should never be used to store pure essential oils. Essential oils are concentrated and can eat the rubber (and ruin the purity of the oil in the process). Look in our Packaging section for different pipettes that can be used when you need to dispense our essential oils by the drop.
Total Number of Ratings: 2