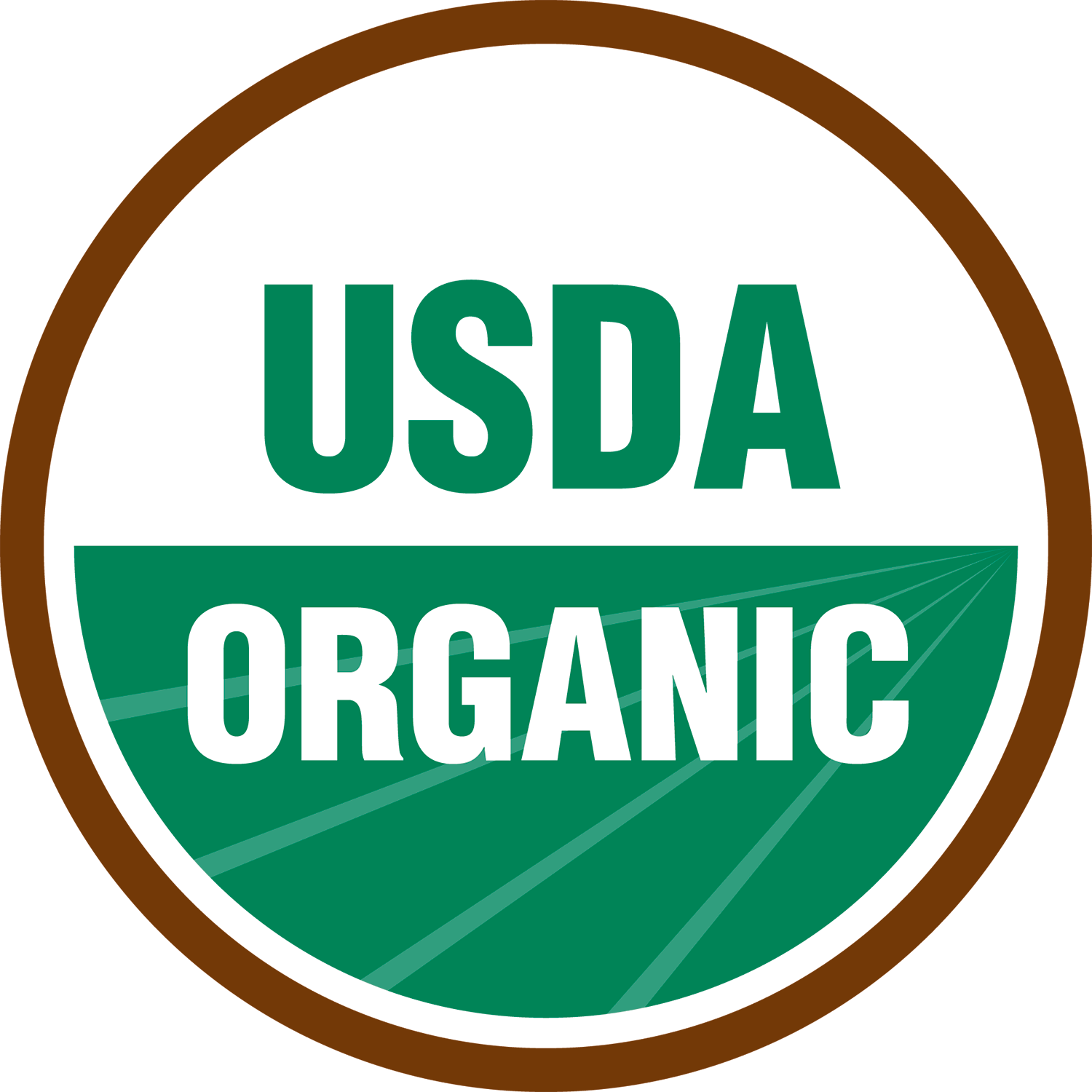 Organic Yarrow Essential Oil
Add to Personalized Shopping List
Save 15% on Selected Sizes!
Limited time only. Sorry, no rainchecks.
You have requested that we add a product to your Personalized Shopping List. We were unable to do this as you are not logged into your customer account. Please login to your Customer account or create a customer login. After logging in, please try adding this product again.
Average Rating:


Read Reviews
---

Customer Ratings and Reviews
Average Rating:

---
| | | |
| --- | --- | --- |
| Rating: | | 5 out of 5 |
Reviewed By: Corazon
Posted: Saturday, March 8, 2014
Location: Kansas City, MO
Comments: Love it. I use it in my leave-in hair conditioner, and it makes my hair manageable.
Total Number of Ratings: 1