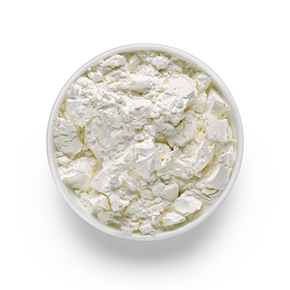 Corn Starch
Add to Personalized Shopping List
You have requested that we add a product to your Personalized Shopping List. We were unable to do this as you are not logged into your customer account. Please login to your Customer account or create a customer login. After logging in, please try adding this product again.
Average Rating:


Read Reviews
---

Customer Ratings and Reviews
Average Rating:

---
| | | |
| --- | --- | --- |
| Rating: | | 3 out of 5 |
Reviewed By: Yanick
Posted: Saturday, February 24, 2018
Location: Westbury, NY
Comments: Find it yellowish others used have been whiter
FNWL Response: Yanick, the color of natural botanical products can vary slightly.
Total Number of Ratings: 1