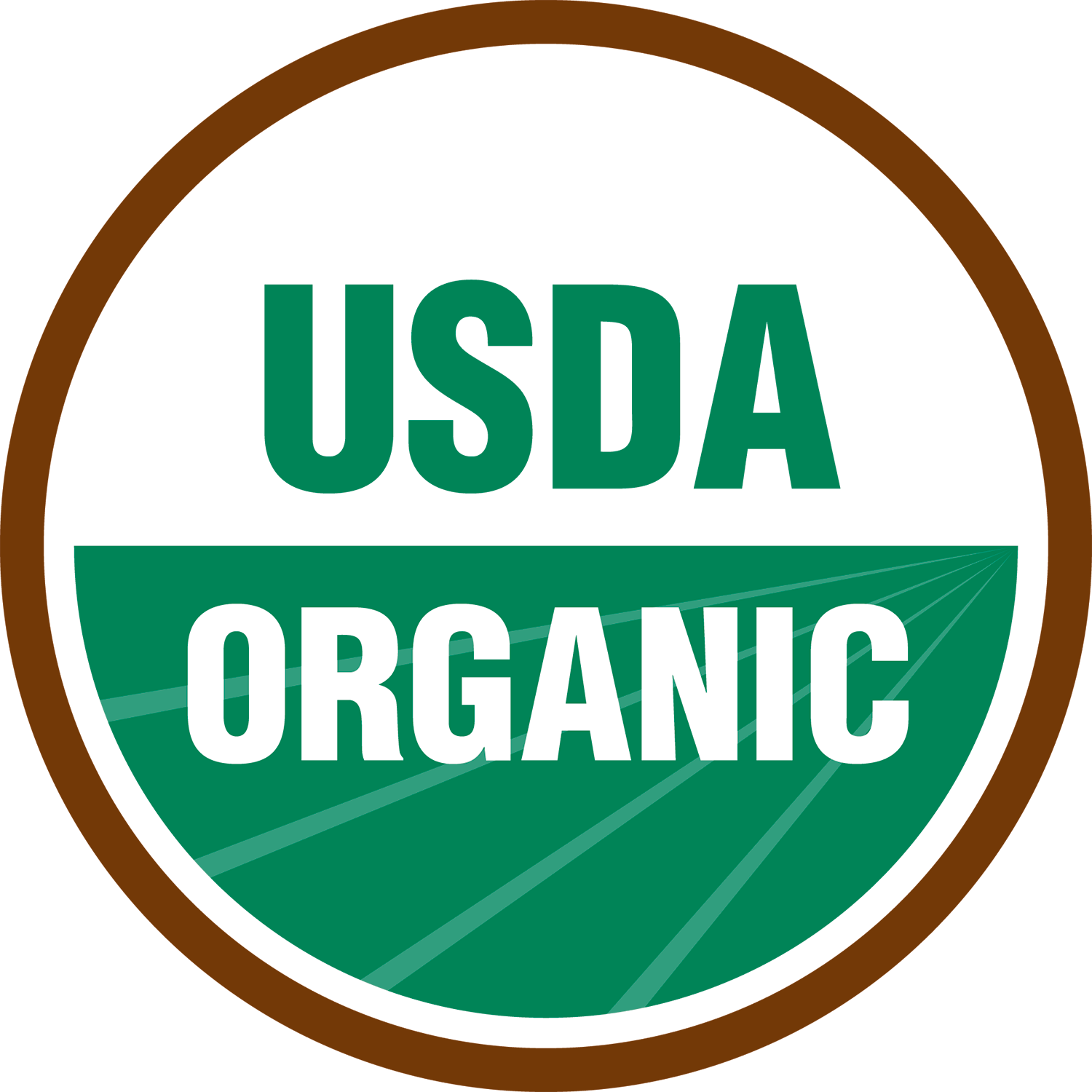 Organic Tulsi Essential Oil (Holy Basil), India
Add to Personalized Shopping List
You have requested that we add a product to your Personalized Shopping List. We were unable to do this as you are not logged into your customer account. Please login to your Customer account or create a customer login. After logging in, please try adding this product again.
Average Rating:


Read Reviews
---

Customer Ratings and Reviews
Average Rating:

---
| | | |
| --- | --- | --- |
| Rating: | | 5 out of 5 |
Reviewed By: Susan
Posted: Thursday, March 19, 2020
Location: Atlanta, GA
Comments: Incredible aroma! I am a big Holy Basil tea fan and this scent just takes me to other dimensions! I use it in my facial services when people are enjoying their mask and they love it!
Total Number of Ratings: 1