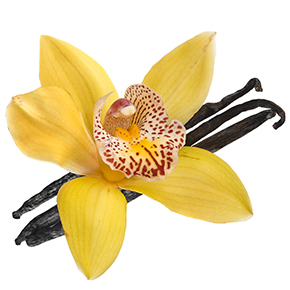 Vanilla Flower Henri Bendel Type Fragrance Oil
Add to Personalized Shopping List
Save 40% on All sizes!
Limited time only. Sorry, no rainchecks.
You have requested that we add a product to your Personalized Shopping List. We were unable to do this as you are not logged into your customer account. Please login to your Customer account or create a customer login. After logging in, please try adding this product again.
Average Rating:


Read Reviews
---

Customer Ratings and Reviews
Average Rating:

---
| | | |
| --- | --- | --- |
| Rating: | | 5 out of 5 |
Reviewed By: Tabetha
Posted: Tuesday, February 18, 2020
Location: Atlanta, GA
Comments: LOOOOOVE this. Not too floral, not too sweet, just the perfect blend of warm vanilla with light floral notes. It's very feminine but not at all overpowering.
Total Number of Ratings: 1