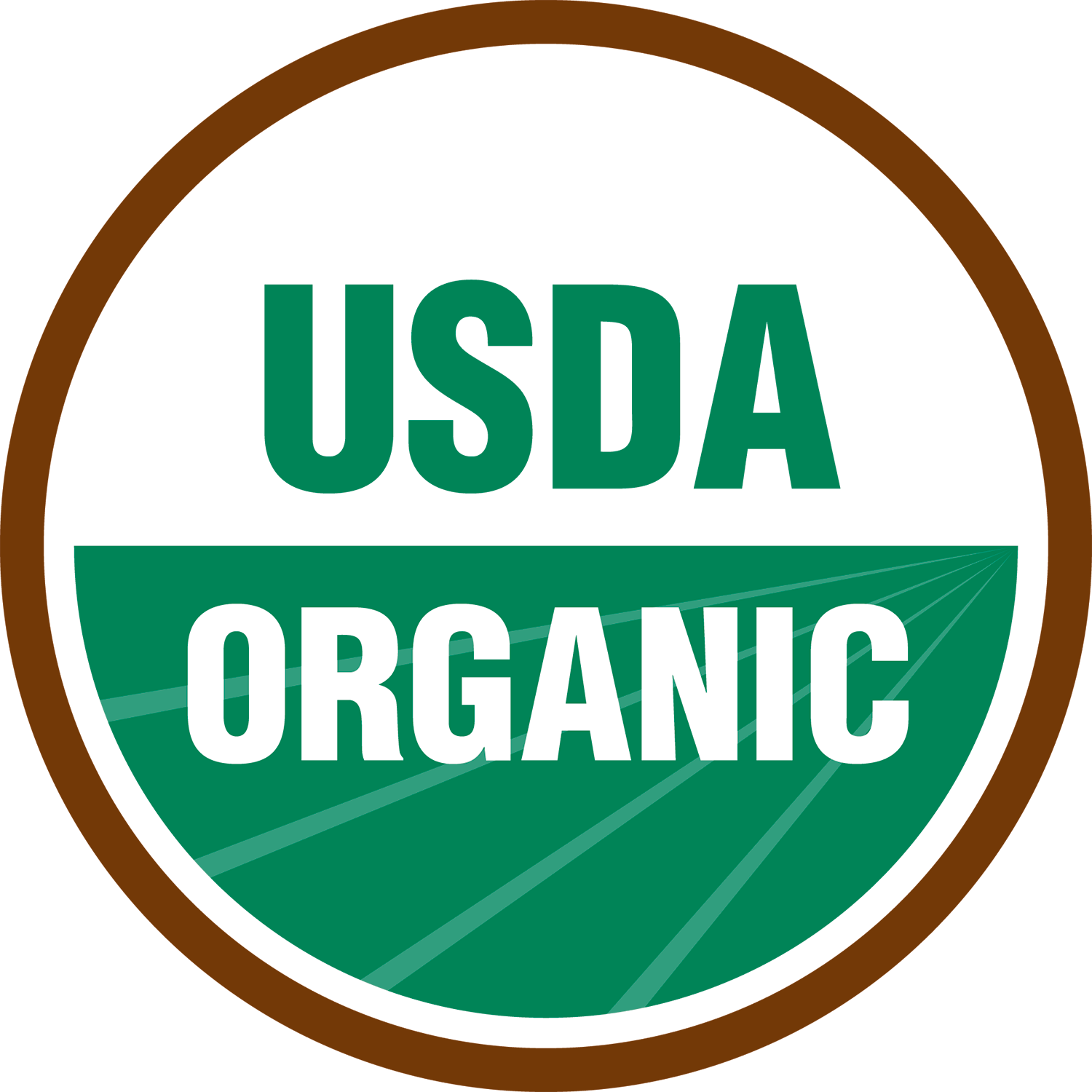 Organic Labrador Tea Hydrosol
Add to Personalized Shopping List
New Lower Pricing!
You have requested that we add a product to your Personalized Shopping List. We were unable to do this as you are not logged into your customer account. Please login to your Customer account or create a customer login. After logging in, please try adding this product again.
Average Rating:


Read Reviews
---

Customer Ratings and Reviews
Average Rating:

---
| | | |
| --- | --- | --- |
| Rating: | | 5 out of 5 |
Reviewed By: Julia
Posted: Friday, October 06, 2017
Location: Myrtle Beach, SC
Comments: This hydrosol is an excellent example of Labrador Tea Hydrosol. The fragrance is typical of the essential oil and the flavor consistent with the aroma. The pH upon arrival was within spec. Recommended.
---
| | | |
| --- | --- | --- |
| Rating: | | 5 out of 5 |
Reviewed By: Connie
Posted: Friday, September 10, 2010
Location: Albuquerque, NM
Comments: I received the Labrador Tea and the Lemon Balm in good shape and immediately bottled them. The Labrador Tea has a wonderful Frankincense-like aroma, and the Lemon Balm is earthy and slightly mint like. I have refrigerated them and have used them for sprays, relaxation and intention. Love them both and glad to have found you.
Total Number of Ratings: 2